Managed Endpoint Detection and Response uses artificial intelligence to stop advanced threats and malware at the most vulnerable point – the endpoint.
Get Started
FAQs
The underlying technology for Cybriant's EDR service is the only technology that stops over 99% of advanced threats and malware before they can execute to cause harm. It completely eliminates the need for legacy antivirus software, anti-exploit products, whitelisting solutions, and host-based intrusion detection and prevention systems.
Cybriant uses a "prevention-first" technology – we stop attacks before they cause harm, vs allowing attacks to happen, then clean up the mess.  By reducing the number of endpoint security products deployed on the endpoint, customers gain operational efficiencies by not having to manage signatures, policies, or deployments of additional protection.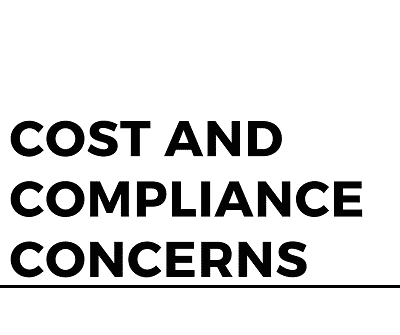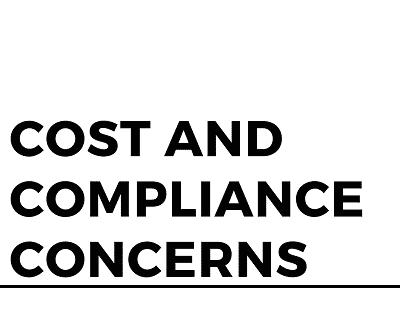 Cybriant's Managed EDR can help eliminate legacy endpoint security technology that are not effective against today's threat problems, thus improving cost savings and management overhead. The technology was tested by HIPAA security assessors and found to be significantly superior to any other antivirus or anti-malware product in finding malicious software.
Managed Endpoint Detection and Response Features
Device Usage Policy Enforcement
AI Driven Malware Prevention
Memory Exploitation Detection and Prevention
Application Control for Fixed-Function Devices
More Questions About Managed EDR?
Want to see how we do it?
Why Managed EDR? Immediate Benefits to You Include:
Predict and prevent cyber attacks before execution
Using only 1-2% CPU, end users don't even know they have an endpoint security installed
Threat prevention on a local host without the need for an Internet connection
Clear line-of-sight into the activity on endpoints across an entire infrastructure
Reduce your attack surface by learning how you've been compromised
How Can We Help? Let's Talk!