DoD Supply Chain: Prepare for CMMC Compliance
Cybersecurity Maturity Model Certification (CMMC) from Cybriant
Plan
We are able to help you prepare for the upcoming contract requirements at every level. No matter where you are in your preparedness for CMMC, Cybriant can help.
Implement
Cybriant is aligned with the new CMMC guidelines and is aware of all the latest updates concerning CMMC. Our services are mapped to fully account for CMMC requirements levels 1 through 5 and can assist with your certification efforts.
Certify
While no CMMC Accreditation Board-certified auditors exist, Cybriant has taken the necessary steps to become a Third Party Assessment Organization  (3CPAO) as soon as possible to ensure you are prepared and ready for the upcoming audits.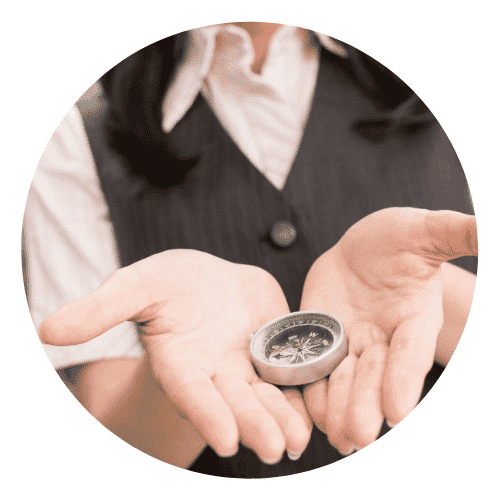 Step 1. Guidance
Cybriant will help identify gaps in your practices, processes, documentation, and technology. Our team will help you help demystify the NIST 800-171/CMMC process through assessments and remediation plans.
Step 2. CMMC Compliance Levels
Depending on your organization's CMMC level requirement, we can help with the following:
Level 1: (Basic Cyber Hygiene) Demonstrate compliance with CMMC ML1 throughout your entire organization.
Level 2: (Intermediate Cyber Hygiene) Establish standard operating policies, best practices, and get assistance with ongoing compliance program oversight and routine reporting.
Level 3: (Good Cyber Hygiene) Through effective implementation of NIST 800-171 requirements, we'll help you reach CMMC ML 3 through demonstrated adherence to policy and procedures, demonstrating management of practice implementation
Level 4 & 5: (Proactive/Progressive) Through our expertise, you'll have the capability to continuously adapt to protect against changing attack methods of Advanced Persistent Threats (APTs).
Beyond: Enable protection from changes in CMMC policy or implementation compliance through managed compliance services from Cybriant.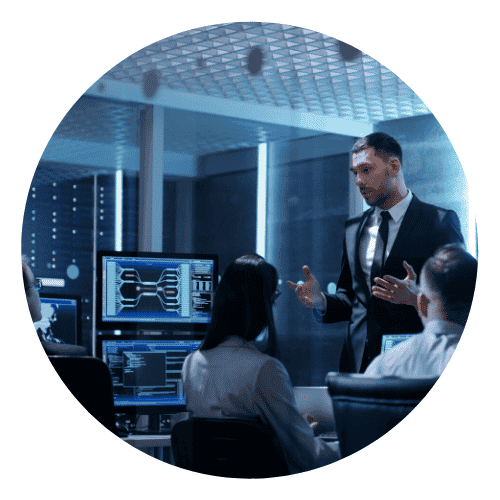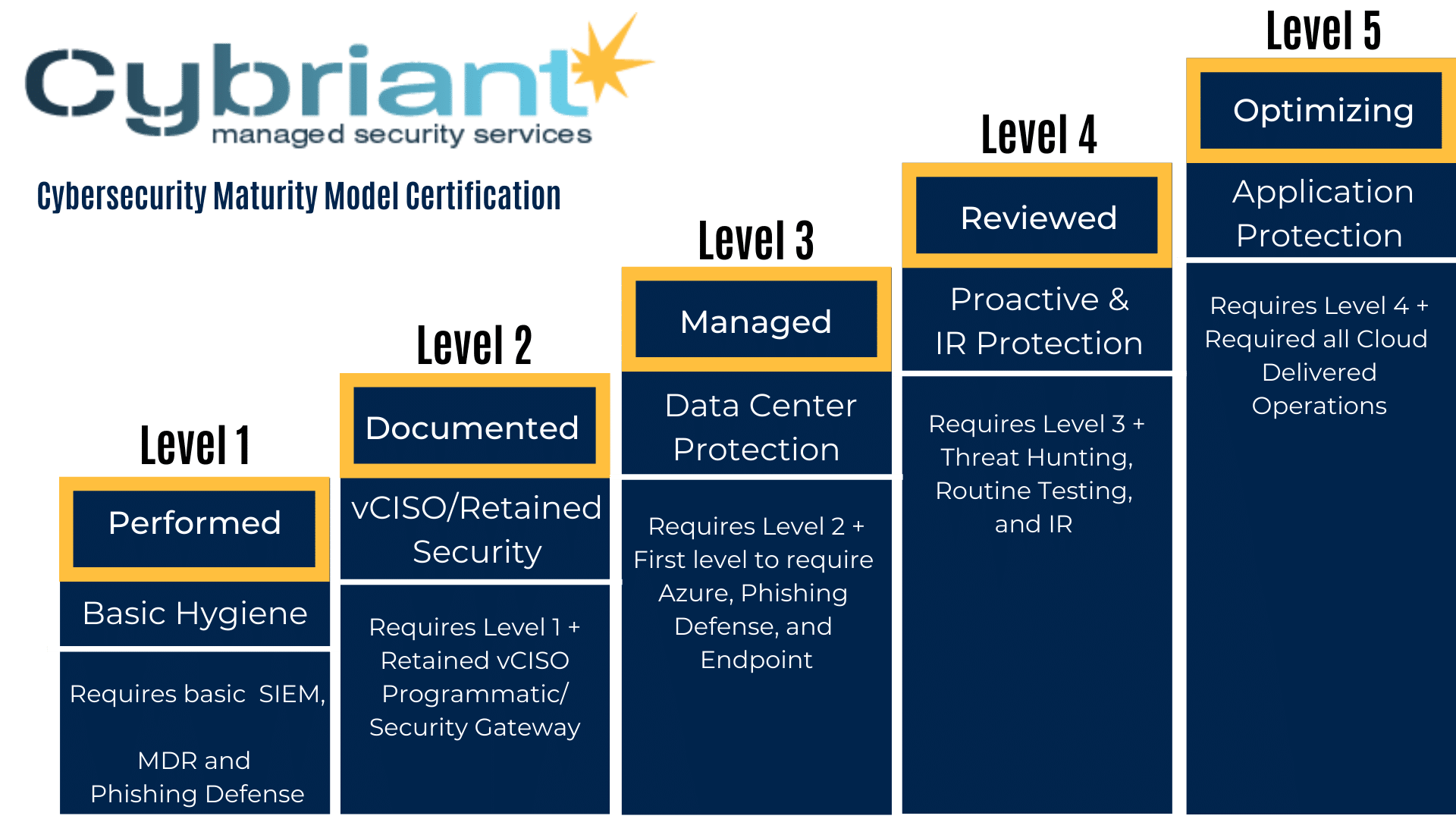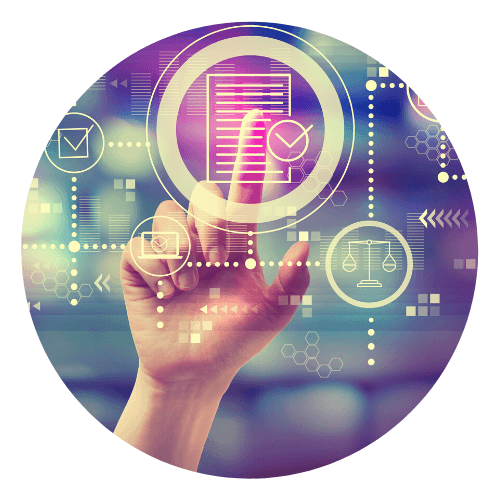 Step 3. Simplify Compliance
Cybriant provides the services, expertise, and tools necessary to properly implement and monitor your security program. We'll help you manage your CMMC compliance through an outsourced managed service. 
Questions about CMMC?
The Department of Defense has made it clear that self-attestation is no longer adequate for their supply chain. The CMMC is their response. Let's talk about Cybriant can help make the certification process easier. 
CMMC Questions? Let's Talk.