DoD Supply Chain: Prepare for CMMC Compliance
Cybersecurity Maturity Model Certification (CMMC) from Cybriant
Plan
We are able to help you prepare for the upcoming contract requirements at every level. No matter where you are in your preparedness for CMMC, Cybriant can help.
Implement
Cybriant is aligned with the new CMMC guidelines and is aware of all the latest updates concerning CMMC. Our services are mapped to fully account for CMMC requirements levels 1 through 5 and can assist with your certification efforts.
Certify
While no CMMC Accreditation Board-certified auditors exist, Cybriant has taken the necessary steps to become a Third Party Assessment Organization  (3CPAO) as soon as possible to ensure you are prepared and ready for the upcoming audits.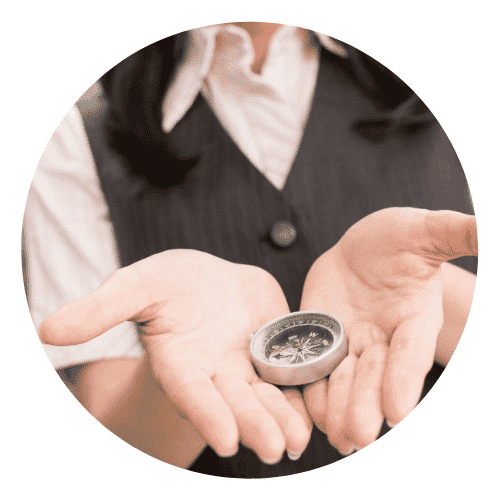 ​Guidance for a dynamic world
CMMC is still in flux and there is a great deal of misinformation.  Let Cybriant help demystify the process and help you understand what should or should not be a concern. 
Let our years of experience help guide you through the process of gaining that coveted passing audit as your contract renewal may demand.
Offload Security Processes and Controls 
With the coming mandate of CMMC many companies may be struggling to address the various requirements within the model.  Many things have changed between the current standard NIST SP 800-171r1 and CMMC which will require a great deal of work for current contractors.
Cybriant is prepared to step into the void of missing security controls to help you quickly and efficiently become compliant.  We will offload much of the work necessary to help ensure your security and compliance needs.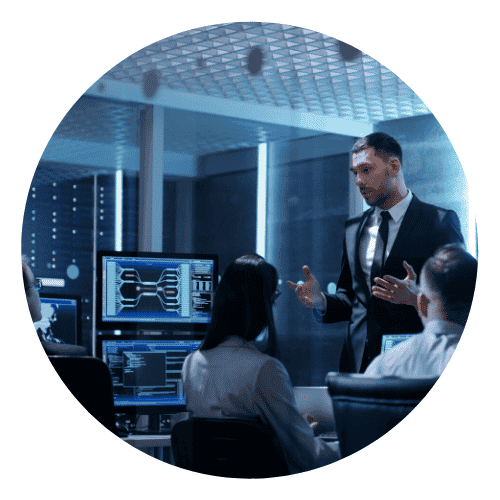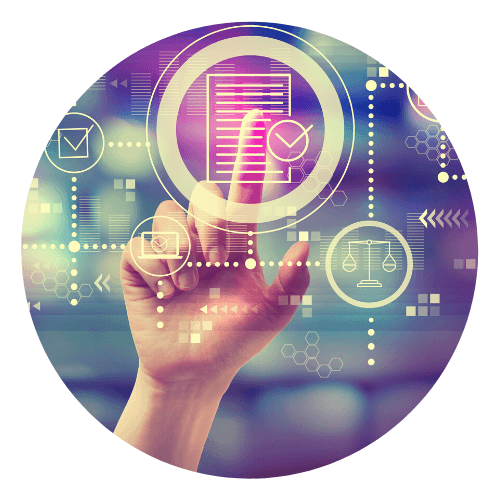 Simplify Compliance
Utilizing spreadsheets for ensuring compliance is a sure way to complicate your life.  Cybriant provides the services, expertise, and tools necessary to properly implement and monitor your security program. 
Using the latest generation of adaptable compliance services Cybriant can provide live real-time status of all your compliance needs within an informative and comprehensive platform.
Questions about CMMC?
The Department of Defense has made it clear that self-attestation is no longer adequate for their supply chain. The CMMC is their response. Let's talk about Cybriant can help make the certification process easier. 
CMMC Questions? Let's Talk.