Managed Mobile Threat Defense Offerings
Cybriant's Mobile Security Assessment considers every avenue and aspect in which risk may present itself and provides recommendations to address these challenges.
Mobile Threat Advisory Service
Utilize Cybriant's experts and analysts to analyze threat intelligence and provide incident investigation and response. Contact us to schedule a conversation about these services. 
Mobile Threat Defense
With two tiers of security, Cybriant provides a baseline of protection and assurance that your mobile devices will be secured against common threats and attack vectors.
Mobile Security Risk Assessment
Risks presented by mobile devices are broad and diverse.  In order to truly address risk throughout the entire scope of mobile devices in use, Cybriant considers many other factors including – how personnel use devices, policy impact, threat landscapes, and cultural risks.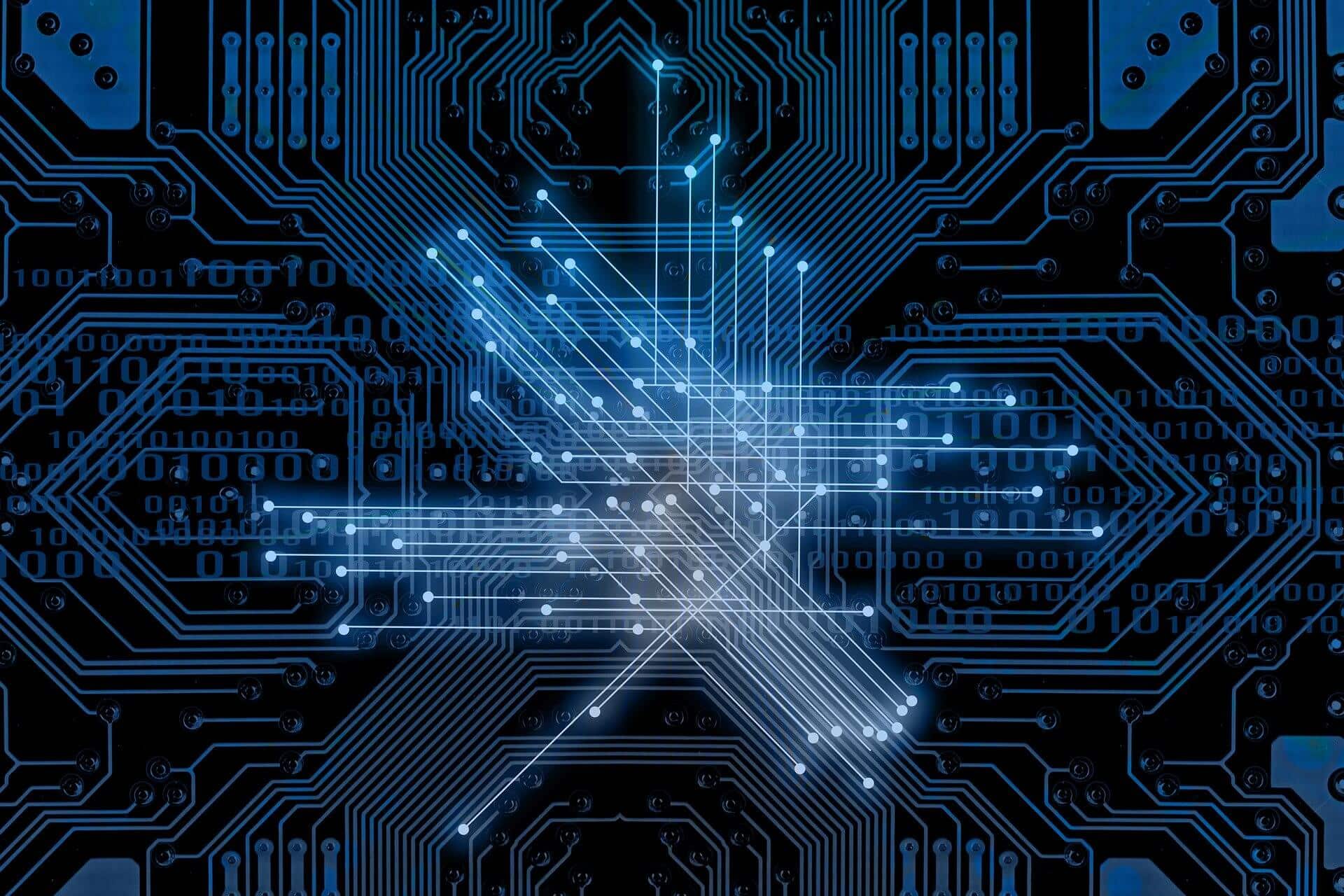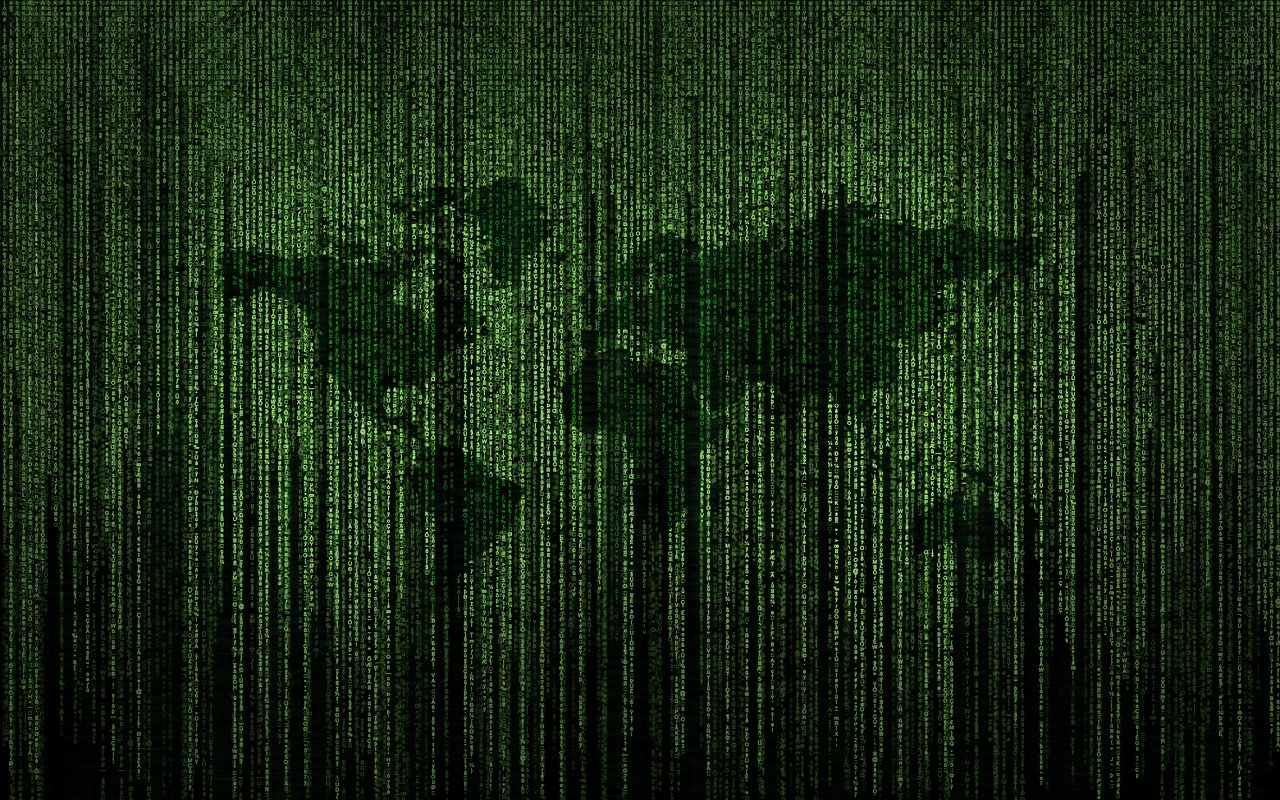 Mobile Threat Advisory Services
Our mobile threat intelligence is derived from a global sensor network of millions of mobile devices and insights from top mobile security researchers. 
Mobile Threat Defense 
While companies will often stringently safeguard their corporate laptops and desktops, conditional restrictions often are not in place to prevent access to corporate data on mobile devices. Consider Cybriant's Mobile Threat Defense to protect your workforce, contractors, and BYOD users.