As a CIO, you know that your business faces cyber threats daily. While you may have robust security measures in place, it's impossible to protect your organization from every possible attack.
That's where cyber threat intelligence comes in. By incorporating this valuable resource into your security strategy, you can dramatically reduce your risk of a breach. Here are just a few ways that your business can benefit from cyber threat intelligence:
Get real-time alerts about new threats and vulnerabilities.
Gain insights into how malicious actors are targeting organizations like yours.
Strengthen your defenses by learning about the latest attacks and tactics being used by hackers.
Develop better risk management strategies based on data
AlienVault USM Anywhere Threat Intelligence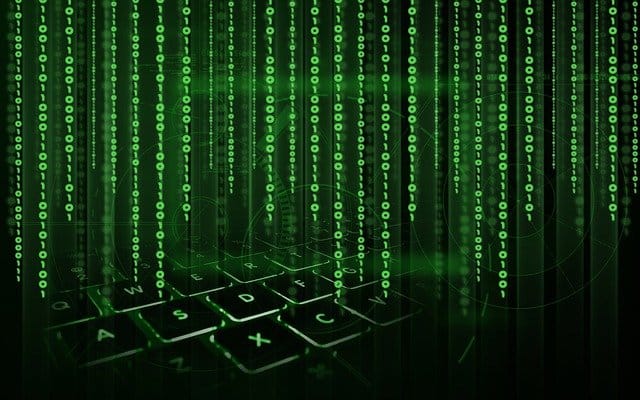 With the increased number of cyber threats today, it is impossible to stay up-to-date on the latest security threats and trends. As a USM Anywhere training and implementation partner, Cybriant can improve your incident response plan by getting actionable intelligence about specific attacks. Learn more about our partnership. 
As an outsourced partner, our team is trained on the latest security risks and how to avoid them. Our in-depth reporting will help you make informed decisions about which security products and services to invest in.
We highly recommend continuous Threat Intelligence updates that are fully integrated into the AlienVault® Unified Security Management® (USM) platform for threat assessment, detection, and response.
The AlienVault USM platform receives updates every 30 minutes from AlienVault Labs. This dedicated team spends countless hours analyzing the different types of attacks, emerging threats, suspicious behavior, vulnerabilities, and exploits they uncover across the entire threat landscape.
This valuable information is then compiled and released in the form of an intelligence feed, which is accessible to all USM Anywhere customers. With this real-time data, you can be confident that your organization has the most up-to-date information available to help you detect, investigate and respond to threats.
What is AlienVault USM Anywhere?
AlienVault USM Anywhere is a cloud-based security platform that includes everything you need to detect, investigate and respond to threats in one place. It's easy to use, scalable and provides comprehensive visibility into your entire environment.
Some of the key features include:
– asset discovery
– vulnerability management
– intrusion detection
– behavioral analytics
– SIEM
Learn more about USM Anywhere or contact us to get started with a free trial. Cybriant will work with your organization to get the best pricing possible, plus our monitoring service includes 24/7 analysts that can implement your SIEM so you don't have to.
What is Cyber Threat Intelligence and Why Do Businesses Need It?
Businesses today face a wide variety of cyber threats, ranging from simple viruses to sophisticated attacks that can cripple operations and lead to the loss of sensitive data. To protect themselves, businesses need to have a clear understanding of the types of threats they face and the best way to defend against them.
This is where cyber threat intelligence comes in. Cyber threat intelligence is information that businesses can use to identify, assess and respond to cyber threats. It can come from a variety of sources, including managed security services providers, government agencies, and private companies. But, when it's incorporated into SIEM, you have a trusted team of analysts watching your back.
By gathering and analyzing this information, businesses can gain a better understanding of the evolving threat landscape and the steps they need to take to protect themselves. As the cyber threat landscape continues to evolve, so too does the need for effective cyber threat intelligence.
By staying informed and taking steps to defend against emerging threats, businesses can help reduce the risk of a devastating attack.
How Can Businesses Use Cyber Threat Intelligence to Protect Their Networks and Data?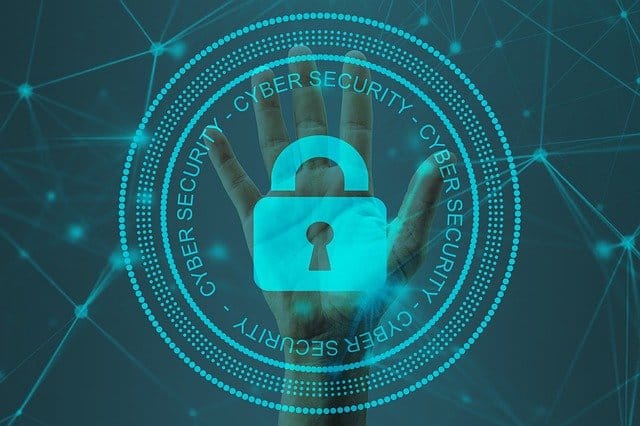 As the amount of data businesses produce and store continues to grow, so too does the risk of a data breach. A recent study found that the average cost of a data breach has risen to over $4 million.
Given these high costs, businesses need to have a plan in place to protect their networks and data. One way to do this is by using managed security services.
Managed security services can provide businesses with the cyber threat intelligence they need to identify and address potential threats before they cause damage. In addition, managed security services can help businesses respond quickly and effectively to data breaches when they do occur. As the costs of data breaches continue to rise, managed security services are an increasingly essential part of any business's cyber security strategy.
What are Some of the Benefits of Using a Dedicated Cyber Threat Intelligence Provider?
Managed security service providers help to take the guesswork out of protecting your business from cyber threats. By partnering with a dedicated provider of threat intelligence, you can receive up-to-the-minute information about the latest threats, as well as customized advice on how to best protect your organization.
In addition, managed security services can help to free up valuable internal resources that can be better used elsewhere. By entrusting your cyber security to a team of experts, you can have peace of mind knowing that your business is safe from the ever-changing landscape of online threats.
Are There Any Other Ways Businesses Can Protect Themselves from Cyber Attacks?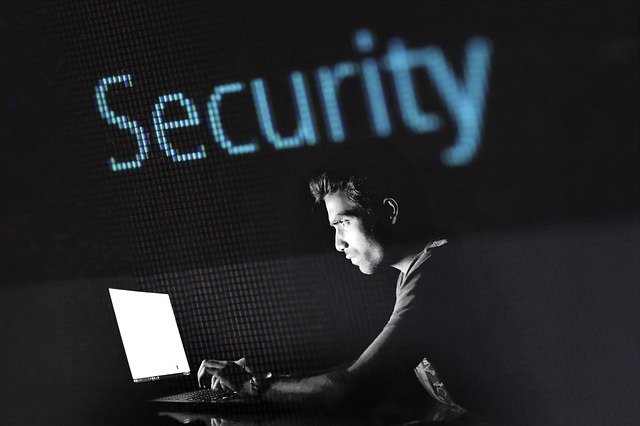 In addition to managed security services, businesses can also protect themselves from cyber attacks by implementing strong security policies and procedures.
Employee education is critical, as is ensuring that all data is properly encrypted. Firewalls and intrusion detection systems are also essential, as is keeping all software up to date. By taking these steps, businesses can greatly reduce their risk of becoming the victim of a cyber attack.
Conclusion
CTI is important for your business because it can help you stay ahead of the latest cyber threats. By utilizing managed security services, you can have access to a team of experts who are constantly monitoring your networks and systems for any signs of an attack.
This proactive approach can help reduce the chances that your business will be compromised by a cybercriminal. If you're not currently using a SIEM, CTI, or managed security services now is the time to start. Contact us today to learn more about how we can help keep your business safe from online threats.