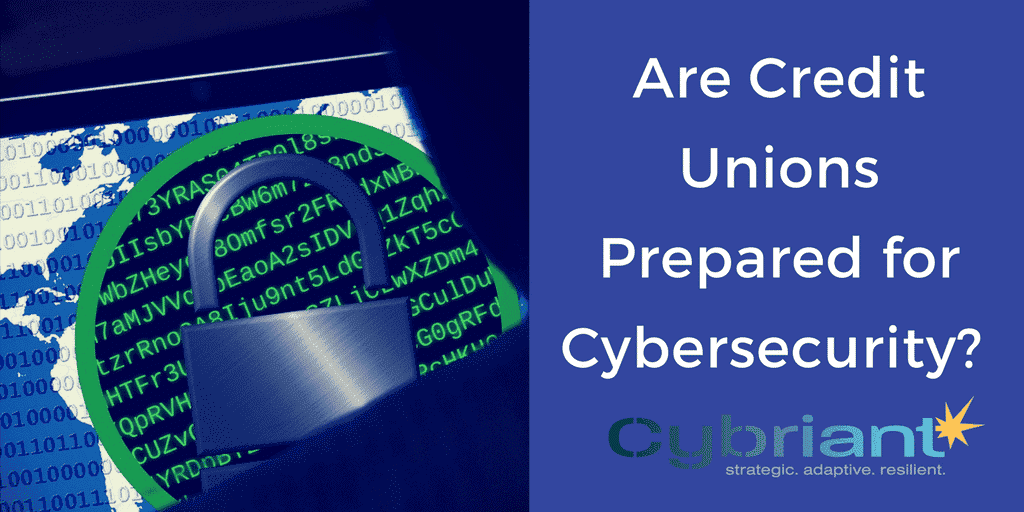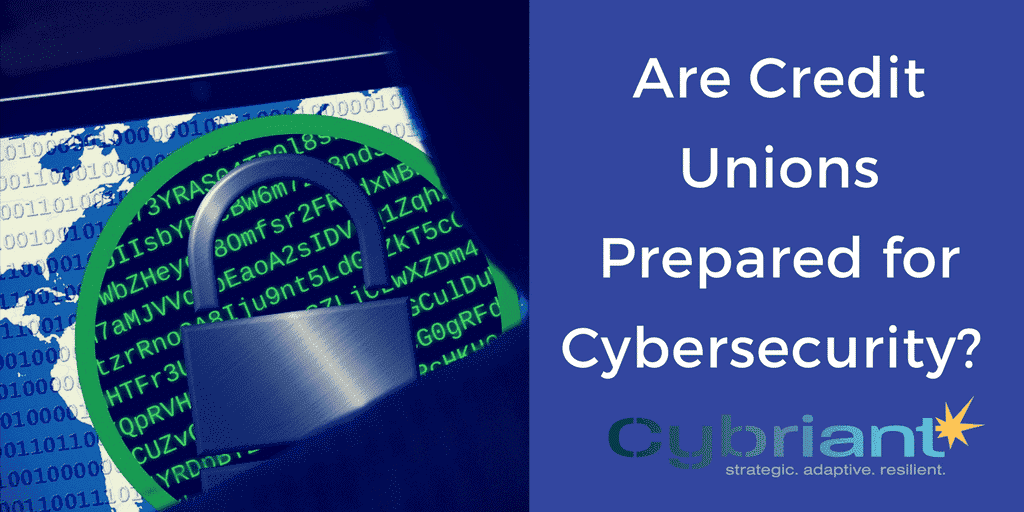 Members are the highest priority for credit unions, but are credit unions ready to do their part to protect their members from cybercriminals?
Credit unions traditionally staff small IT teams with a focus on keeping systems and applications running. In this modern age of cybercrime, it's necessary to have a fully evolved security operations center and threat intelligence teams that can sift through security alerts on an ongoing basis.
Many small businesses like credit unions think they are too small to be targeted. Ransomware hits are growing faster in small businesses than at large enterprises. Small businesses in the US are losing $75 billion per year because of ransomware. It's time to consider the cost of a data breach and how credit unions can plan security as a preventative measure.
---
Find out more about Cybriant's state of the art cybersecurity operations center.
With our monitoring services, you'll have the industry's top threat intelligence experts at your service for a fraction of the cost
https://www.cybriant.com/adaptive/siem/
---
For credit unions, the cost of the data breach can vary greatly. The direct costs can be anywhere from $3 per record all the way to over $20k per record. Keep in mind, that cost is per record and most credit unions maintain several records per member – including credit cards, SSN#, driver's licenses, or other PII data.
Credit Unions and Cybersecurity: Where to Start
To mitigate cybersecurity risks, credit unions must not only implement up-to-date security solutions, but also ensure resources are in place to conduct ongoing monitoring efforts.
Cybriant recommends the following steps for a well-rounded cybersecurity practice:
Cybersecurity Standards The NIST Cybersecurity Framework was introduced by the US Department of Commerce. This framework is merely a foundation that businesses can use to apply the principles and best practices of risk management to improving the security and resilience of critical infrastructure. NIST is helpful for CISOs to apply standards, guidelines, and best practices to their organization. It may be helpful to outsource a NIST expert to help understand how the NIST cybersecurity framework can be implemented in your organization.
Security Assessment
A security or risk assessment is typically done by a third-party organization to evaluate the key indicators of your cybersecurity program. A vulnerability scan maybe considered to help you understand where known threats are present and vulnerable in your systems and network. You will receive a detailed prioritization of specific actions you can take to fortify your program. Find out more about Cybriant's Security Assessment.
Training
Your users are your first line of defense and often the most overlooked piece of the puzzle. Nearly one-third of small businesses do not offer cybersecurity training for their employees, according to this survey. Attackers can enter your organization in a myriad of ways, be sure you are constantly educating and testing your users.
Ongoing Security Monitoring
Many companies purchase a Security Information & Event Management (SIEM) software package thinking that their current IT staff will be able to monitor the alerts and deal with them as they come in. It isn't always that simple. For a comprehensive solution that includes threat detection, incident response, and compliance management, check out our Managed SIEM. Cybriant can help you monitor security logs and alerts in real time to identify and thwart malicious activity.
Schedule a Managed SIEM Demo Today