Are you experiencing any of these SIEM challenges? We get it. We see these every day and we are here to help. Do you agree that these are the top SIEM challenges?
---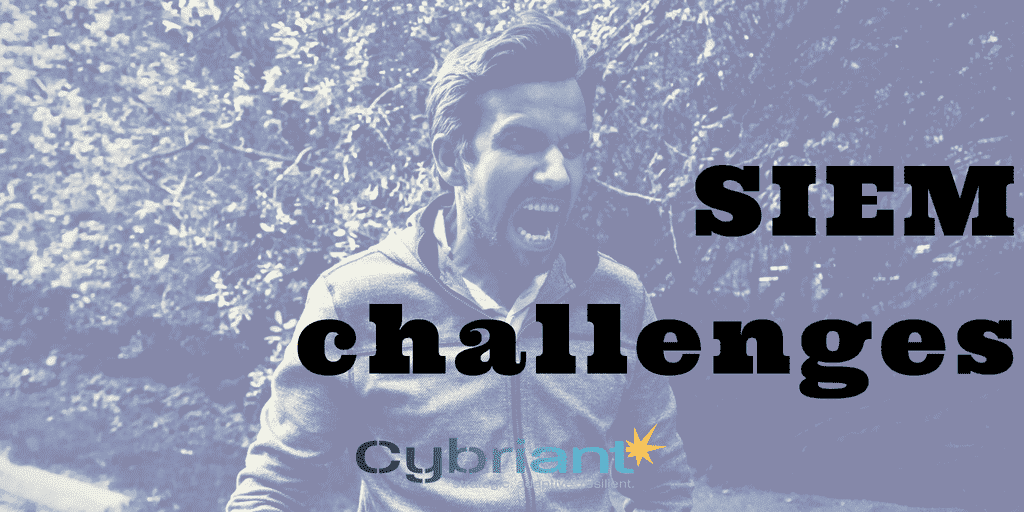 Do you have less hair now that you did when you first realized you need a SIEM? Do you avoid any meeting or email that is about yet another issue with your SIEM? If SIEM challenges are causing you to hide under your desk, then continue reading.
At Cybriant, we get it. We speak to clients every day that are frustrated, angry, and hate having a SIEM in general. Here's the thing though, a properly tuned SIEM that is managed by security people that have the right experience and expertise can help your organization tremendously.
Your organization needs cyber threat detection and response, it's not a wish-list item anymore. It's a must-have. But, many organizations think they don't have the time, money, or resources to be able to properly do the cyber threat detection, analysis, and response that comes along with having a SIEM.
That is a common myth in the security industry. By outsourcing your threat detection and response to a company like Cybriant, you reduce the headache of managing a SIEM yourself saving you time and money.
Top 5 SIEM challenges
1.A SIEM is expensive.
It's not just the initial purchase, you also need to be prepared for the installation, maintenance, and staffing. There are several SIEM providers out there and some seem to be low cost. The trick will be to find the right one for your company's needs. That's something our experts can help with – free of charge. Just let us know.
If you are struggling with the decision of what to do after purchasing a SIEM, then consider outsourcing the management of your SIEM to Cybriant. We can even help you figure out how to reduce the cost of that initial purchase.  Our clients have saved a ton of money by working with us first to figure out the best way to save money on a SIEM and to outsource the ongoing management of that SIEM to us.
2. Fine-tuning a SIEM is not easy.
Sometimes when you purchase a SIEM, it will come preconfigured at an extra cost. But that doesn't always mean that it is fine-tuned to your organization's exact specifications. We discuss the importance of fine-tuning your SIEM in our article, "How to fine-tune a SIEM."
If it's not done correctly, you'll experience something called alert notification overload. That's when you receive every alert instead of critical alerts. Check out "Are you Experiencing Notification Overload?" Basically, if you don't fin -tune your SIEM, you'll run the risk of missing the important alerts because you are getting every alert.
Cybriant is one of the global partners of several SIEM manufacturers that outsource the installation of their SIEM to us. Our experts have done this so long, many times we'll know more than the companies that hire us to install their SIEM.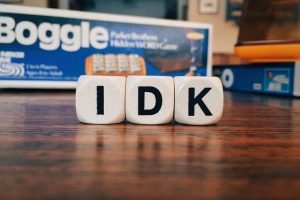 3. SIEMs require people that know about SIEMs.
44% of organizations said that they lacked the staff expertise necessary to properly run a SIEM. If you don't feel confident that your team can manage a SIEM, then you will not get the expected value and return on investment from your SIEM.
Cybriant has a full bench of security professionals in our security operations center that manage SIEMs for our clients. Not only do they have the expertise, they have the experience and data from other companies to continue learning and stay up to date with any new threat that comes along.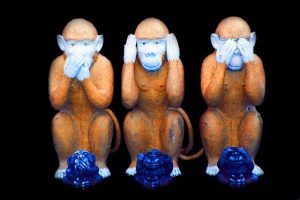 4. SIEMs don't tell you what to do with an alert.
Security people are already overwhelmed by the sheer number of alerts that come from a SIEM. According to Fidelis cybersecurity, 60% of security operations center analysts can only handle between 7-8 incident investigations per day.
Imagine if you could receive an alert via a ticketing system that is an actual critical alert. This alert not only tells you what is happening, a cybersecurity expert explains the best course of remediation to help you fix the problem. All you must do is make sure those steps are complete, close the ticket, and crisis averted.
That's what you get by working with Cybriant.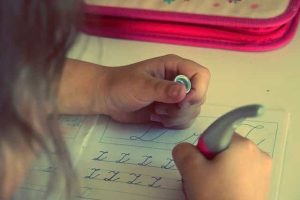 5. SIEM reporting leaves something to be desired.
A recent Netwrix report stated that 63 percent of survey respondents said that they had difficulty understanding the reports output by their SIEM and a further 53 percent reported that they had to manually tweak their SIEM reporting so that non-tech stakeholders could understand.
Reporting is our specialty at Cybriant. Your executive team wants a simple report sharing what is happening in the SOC? Easy. Do you need a more detailed report for compliance needs? You got it. Plus, if you have a ticketing system, we integrate easily with your system which makes reporting even better. Talk to us about your specific needs.
Find out if Managed SIEM is right for you