With the ever-increasing threat management complexity of cyber threats, Managed Service Providers (MSPs) are turning to MSSP programs to help them scale their security services and provide better protection for their clients.
An MSSP program can offer many benefits that allow MSPs to expand their service offering and keep up with the latest threats. Let's take a look at some of the advantages of working with an MSSP program.
What is A Managed Security Service Provider (MSSP) Program?
An MSSP program is a managed security service provider (MSSP) that offers the managed protection of networks, other infrastructure, systems, and data. This type of service allows businesses to outsource their security needs instead of managing them in-house, which can be expensive and complex.
An MSSP will typically provide services such as vulnerability scanning penetration testing, log monitoring, intrusion detection and prevention, malware protection, patch management, and more. They will also provide guidance on security policy and best practices to help organizations stay up-to-date with the ever-changing cyber threat landscape.
Benefits of an MSSP Program for MSPs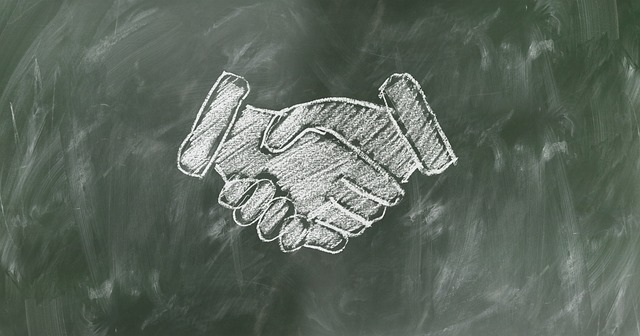 MSPs can benefit from partnering with an MSSP program in several ways. One of the key advantages is that it allows MSPs to focus on their core competencies while trusting an experienced provider with the job of keeping their systems secure.
Another benefit is that by partnering with an MSSP, MSPs can access more advanced network security services and solutions at a lower cost than they could manage themselves.
A Comprehensive Approach to Security
MSSP programs provide MSPs with a comprehensive approach to security that allows them to protect their customers from both known and emerging threats. The programs offer a range of services, from network monitoring and threat detection to incident response and remediation, allowing MSPs to customize their services based on the needs of each individual customer. This comprehensive approach to outsourcing security enables MSPs to address all potential threats quickly and effectively.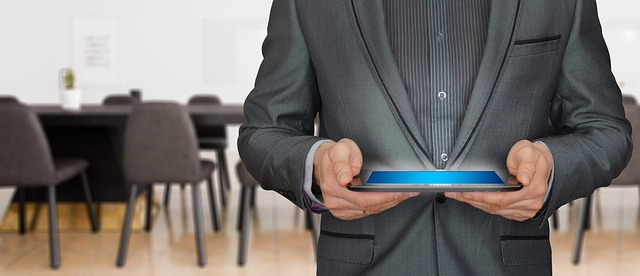 Enhanced Visibility into Threat Landscape
MSSP programs also provide MSPs with enhanced visibility into the current threat landscape and mobile device threats. A good MSSP will have access to data from multiple sources, including intrusion detection systems, malware databases, and threat intelligence feeds.
This data can be used to identify potential threats before they become an issue and help MSPs stay ahead of new or unknown threats. Furthermore, this data can be used as part of a proactive approach to security by helping MSPs identify trends in malicious activity across multiple customers or industries.
Reduced Overhead Costs
Working with an MSSP program can significantly reduce overhead costs for MSPs as they don't need to invest in expensive hardware or software solutions or hire additional staff members to manage the security systems.
Additionally, MSSP programs often include access to best-in-class tools such as firewalls, antivirus software, patch management tools, and more – all without any upfront cost or long-term commitment required from the MSP. This means that MSPs can easily scale their security offerings without incurring additional expenses.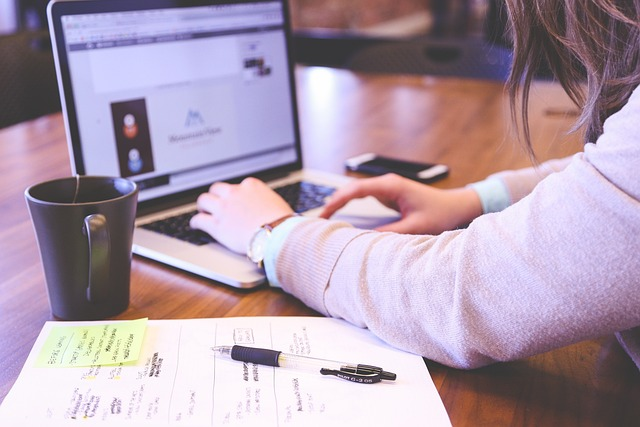 White-Labeled Security Services
Many MSSPs will allow your organization to white-label its security monitoring services. This means that you can use their managed security monitoring solutions but have them be branded as your own. This gives MSPs the opportunity to provide a more comprehensive service package to their customers and increase their services' value without any additional costs or time required.
How to Select an MSSP to Scale Your MSP Security Services
When selecting an MSSP program to partner with, it is important to make sure they offer the services you need and that they are reliable and respected in the industry. It is also important to do your research on-site, and make sure the service provider has a proven track record of providing quality security services.
Finally, it's important to look for an MSSP that is willing to work with you on a customized service package that meets the specific needs of your clients. This will ensure the security services are tailored to their requirements and help protect them from known and emerging threats.
Once you have chosen an MSSP, be sure to stay up-to-date with their services and look for opportunities to update your security package with the latest tools, technologies, and strategies. This will ensure you are always providing the best possible protection for your customers.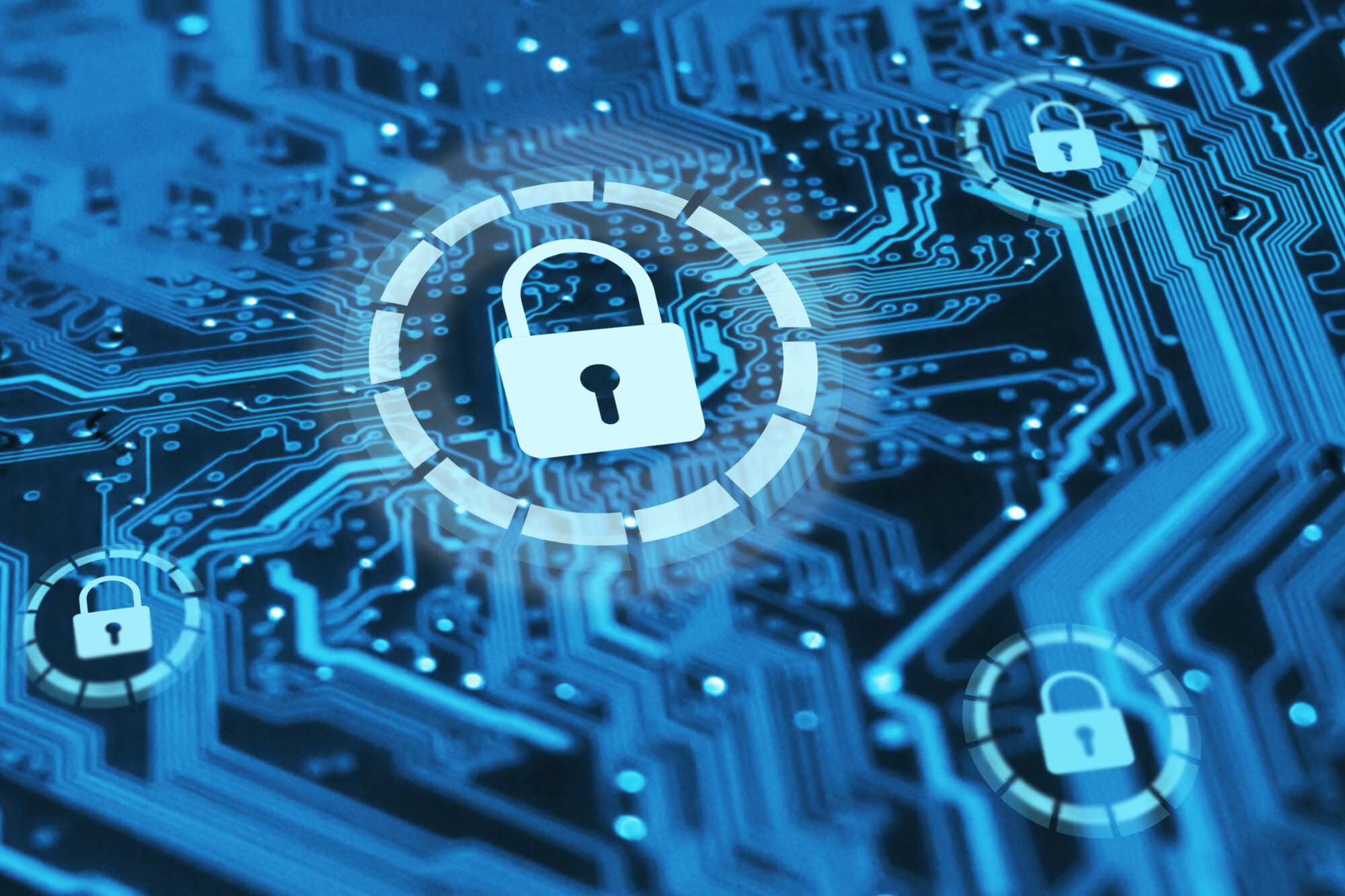 By partnering with an MSSP program, MSPs can access better security solutions at a lower cost while maintaining control of their core competencies. Ultimately, this partnership allows MSPs to better serve their customers and help them stay safe in an ever-changing threat landscape.
This comprehensive approach to security management enables MSPs to provide a high-quality service, reduce overhead costs, and easily manage the security of their customers without needing additional staff or resources. It also provides peace of mind for both MSPs and customers, knowing that their data and systems are properly protected. In short, partnering with an MSSP program is a great way for MSPs to protect their customers while scaling their security services.
The right MSSP partner can help your organization ensure the safety of its customers and maximize its own security capabilities and offerings without needing additional staff or resources. With the right partner, MSPs can offer comprehensive security solutions and be prepared to respond quickly to any threats that arise along the way. This will enable them to better serve their customers by providing the best possible protection from malicious attacks. In turn, this will help foster customer loyalty and trust, resulting in a successful business with long-term customers.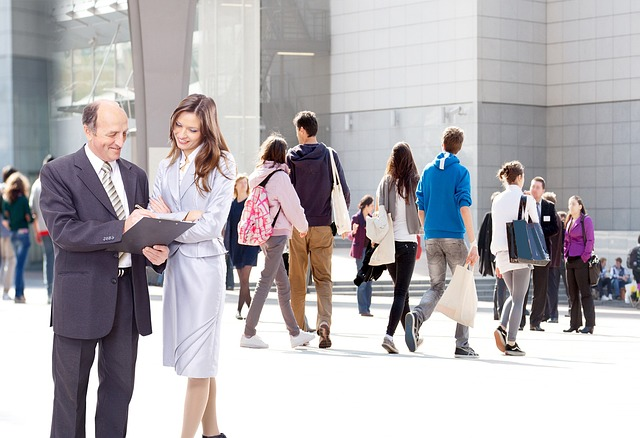 24/7 Security Monitoring for MSPs
With 24/7 security monitoring through an MSSP, MSPs (Managed Service Providers) can keep up with the latest threats and vulnerabilities that are out there. This allows them to actively protect their clients from cyber criminals, malicious actors, and other cyber threats. 24/7 security monitoring also gives MSPs the ability to detect anomalies quickly and respond before serious damage is done.
An MSSP will use monitoring tools to investigate suspicious activity, detect new threats, and implement security policies. This ensures their clients' networks stay secure from data breaches, malware infections, and other cyberattacks.
Additionally, 24/7 security monitoring provides peace of mind for MSPs by offering real-time updates and notifications for their clients when changes or threats occur. With 24/7 monitoring, MSPs can provide their clients with the best possible protection against online threats.
By having an around-the-clock security monitoring service in place, MSPs can ensure their clients are always up to date on the latest trends in cyber security and can respond quickly to any detected threats. With continuous monitoring, MSPs can ensure their enterprise clients have secure networks and keep their data secure.
Top Managed Security Service Providers
If your organization is ready to start working with an MSSP, consider looking at user reviews. G2 provides a list of managed security service providers with ratings from their actual clients.
In addition to user reviews, compare the services offered by each MSSP. Top providers may offer a range of services from risk assessment and consulting to security monitoring, management, and incident response. Look for an MSSP providing security services that can meet the specific needs of your organization's security policy.
Be sure to look at not only the services offered but also the pricing structure of each provider. Some MSSPs offer flat-rate or subscription-based pricing plans with predetermined service levels, while others may offer a la carte services that you can customize for your organization's security needs. Whichever option you go with, it's important to compare costs to ensure you get the best value for your money.
Finally, it's important to ask about support and reporting capabilities managed service provider. Most MSSPs offer a range of service levels that include 24/7 monitoring and response as well as regular reports on security incidents and recommendations for improvements. Look at the types of data gathered by each provider to ensure they can provide the information you need.
When choosing an MSSP, it's important to do your research and compare your options in terms of services, pricing, and support capabilities. Doing so will help you find an MSSP that provides the security solutions your organization needs at a cost that fits within your budget.
Compliance
24/7 security monitoring also allows you to keep up with the latest compliance regulations and standards. This helps them stay compliant with industry-specific laws and regulations, such as HIPAA or PCI, which are essential for protecting sensitive information and ensuring secure data management. By doing security audits and having continuous security monitoring in place, MSPs can help their clients be sure they are meeting the required standards and protecting their clients' networks from data breaches.
This is especially important for MSPs that cater to larger enterprises, as they must keep up with more stringent security regulations. 24/7 security monitoring allows them to stay on top of the latest requirements and makes it easier for them to identify any gaps in their network security and posture. This helps them ensure their clients remain compliant and can trust their networks will be secure from cyberattacks or data breaches.
Overall, 24/7 security monitoring is an invaluable tool for MSPs to offer and can help them maintain their clients' trust by providing the highest level of protection possible. With continuous monitoring in place, they can be sure their networks security devices are secure and any threats or vulnerabilities will be discovered quickly. This helps give MSPs peace of mind, knowing their clients' data is in good hands.
Cybriant's White-Labeled MSSP Program
Our partner program is the perfect way for MSPs to scale their security services. Our managed security services and solutions are tailored to meet the specific requirements of our clients and provide comprehensive protection against known and emerging threats. With our industry-leading tools, expert staff, and trusted technology partners, we help MSPs better serve their customers with peace of mind. Contact us today to learn more about how Cybriant's MSSP program can help you scale your security services.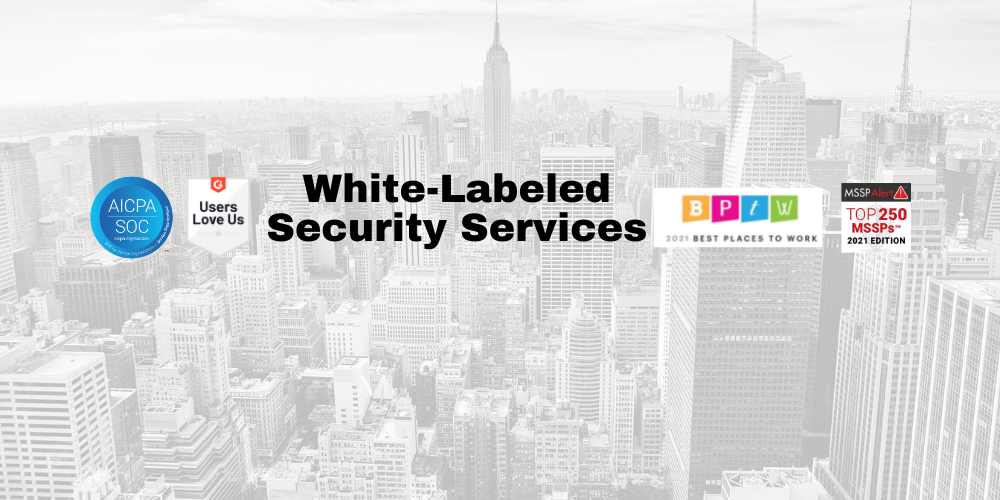 Conclusion
Leveraging an MSSP program effectively allows Managed Service Providers to scale their security services while reducing overhead costs. An MSSP program offers a comprehensive approach to security, providing visibility into current cyber threats, access to best-in-class tools security expertise, and other benefits.
By taking advantage of these benefits, MSPs can ensure that they can keep up with the ever-changing threat landscape and provide better protection for their clients.