Alpharetta, GA – C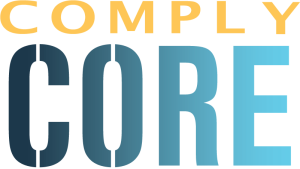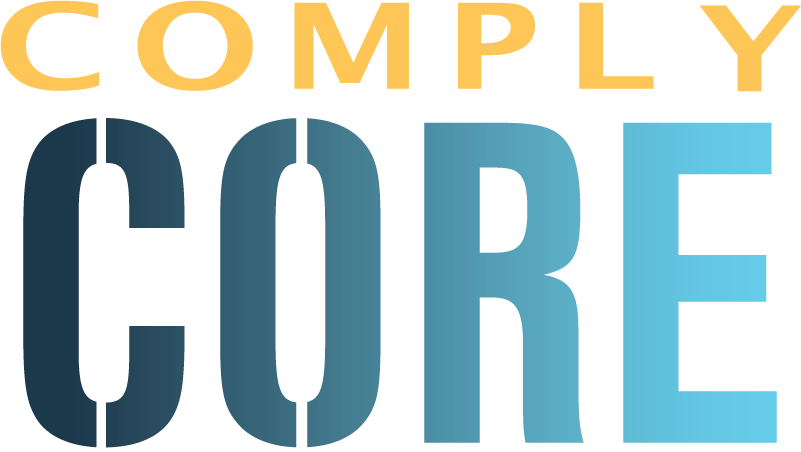 ybriant, a leader in cybersecurity services, today announced a new compliance management system, ComplyCORE. ComplyCORE provides a concise compliance system which eases the achievement of compliance across multiple regulations.
This is an ongoing compliance program that helps organizations reduce the complexity of compliance while saving time and money. Organizations that are required to complete multiple compliance assessments annually will benefit from ComplyCORE by satisfying multiple compliance requirements with one system.
"We created ComplyCORE to help organizations that feel they have to jump from one compliance to another," said Jason Hill, Director of Strategic Services for Cybriant. "If your organization is overwhelmed with a never-ending checklist and to-do items for compliance, then ComplyCORE is for you. Through this service, we can help you adopt clear policy statements and demonstrate unequivocal standards applicable to multiple compliance regulations."
ComplyCORE will provide a well-planned and maintained compliance program that will prevent or reduce regulatory violations and provide cost efficiencies.
Find out more at https://www.cybriant.com/compliance-management-system/
About Cybriant
Cybriant assists companies in making informed business decisions and sustaining effectiveness in the design, implementation, and operation of their cyber risk management programs. We deliver a comprehensive and customizable set of strategic and managed cybersecurity services. These services include Risk Assessments and vCISO, 24/7 Managed SIEM with LIVE Monitoring and Analysis, 24/7 Managed EDR, 24/7 Real-Time Vulnerability Scanning, and Patch Management. We make enterprise-grade cyber security strategy and tactics accessible to the Mid-Market and beyond. Find out more at https://www.cybriant.com