Reduce the Complexity of Compliance
Create a Concise Compliance Program with ComplyCORE as your Compliance Management System.

Minimize time and money spent on compliance
Manage Organizational Risk
Track Compliance Controls and Standard Processes
Respond Quickly to an Auditory Inquiry
Gain Visibility and Control over Compliance Needs
Reduce anxiety over your next audit
ComplyCORE is a Compliance Management System that will help reduce the hassle of compliance into a concise program. Learn how to make compliance simple. 
---
Compliance Management System
Today's compliance environment is an overwhelming assortment of never-ending checklists and to-do items. Not only are organizations required to adhere to a standard, there are often many standards that a company must adhere to adding additional complexity to an already frustrating situation. Pulled in many directions, today's IT professionals often feel as they are descending into a fog of compliance.
There is also a constant stream of acronyms that businesses now must learn and adhere to be compliant. Each new entrant into the pantheon of compliance complicates and weaves an even more complex web of checklists, procedures, and policies. Each time new letters are added to our alphabet soup of regulations we must scramble to meet that specific list of requirements.
We have created a better way. Introducing ComplyCORE.
ComplyCORE clears the fog of compliance into a clear and concise vision. With ComplyCORE as your compliance management system each new compliance matrix that springs to life is easily and quickly integrated. There is no scrambling each time an auditor for a specific regulation appears, it's all part of the plan.
Quiet the Noise
Instead of jumping from one compliance to another rushing to ensure all the boxes are ticked Cybriant helps your organization settle the noise by collapsing all the various compliance initiatives into one program. Currently meeting NIST and HIPAA compliance only to have PCI placed in your lap?  Not a problem.
Through ComplyCORE, we can help you adopt clear policy statements and demonstrate clear and unequivocal expectations about compliance.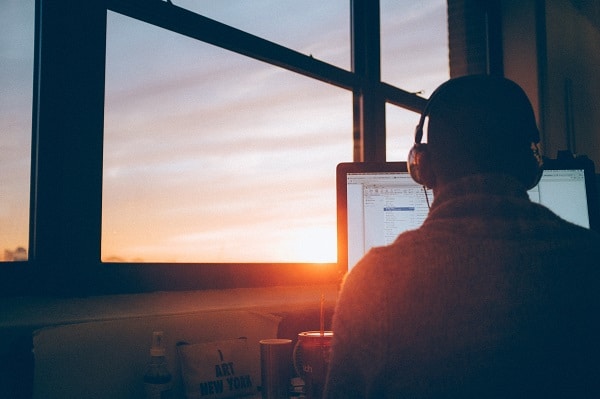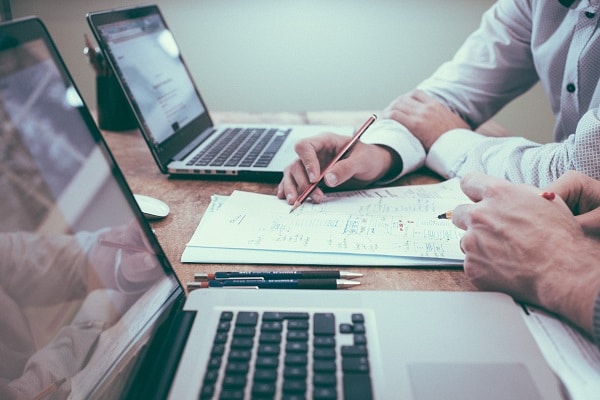 Plan for the Future
Our program is designed so that when the next alphabet soup of compliance comes along it is not a stressful rush to determine where deficiencies lie, check all the boxes, and present data to the auditor. ComplyCORE allows your organization to simply identify the specific variations and adjust by adding the new compliance to the program with minimum effort.
ComplyCORE will provide a well-planned and maintained compliance program that will prevent or reduce regulatory violations and provide cost efficiencies.
One Relationship
Compliance often means submitting several RFPs as well as researching and interviewing audit firms, penetration testers, vulnerability management suites, SIEM manufactures, and on and on. With Cybriant you work with one vendor, one point of contact to ensure all the wheels are in motion to meet your compliance.
Following the four steps to compliance as detailed below, ComplyCORE creates a foundation for each audit and will help management ensure ongoing compliance and identify compliance risk conditions.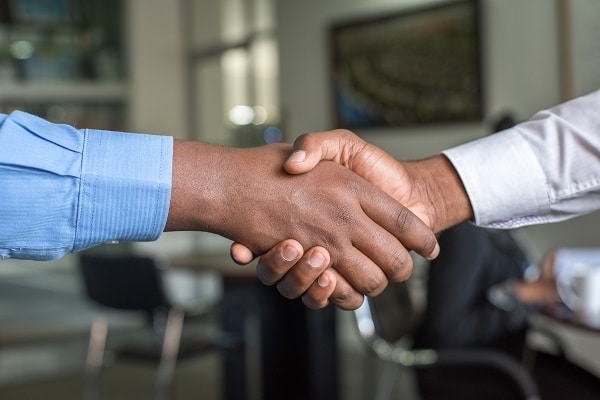 Questions about ComplyCORE?

4-Step Approach
At the end of the day, regulations have many of the same themes. Check audit logs, protect desktops, train users, etc. Cybriant recommends we start with a baseline, a starting point upon which all other compliances can be compared and contrasted.
Utilizing NIST 800-171, or 800-53 for larger organizations, Cybriant will set a standard by which your company will comply and assess your organization based on that standard.
With a baseline, a large percentage of checklists are satisfied. With that being said, there will be nuances to each framework that must be addressed. ComplyCORE allows you to easily "bolt-on" the variances of each onto your baseline.
For example, PCI requires searching for credit card data regularly. This requirement can be added to ComplyCORE while PCI's password rotation requirement is already satisfied by the baseline.
One of the most frustrating portions of trying to gain compliance is the process of identifying and contracting the firms that will perform the assessment, penetration, vulnerability, social engineering, and other necessary third party items. ComplyCORE eliminates the need for creating and generating RFPs for third-party tasks.
Cybriant will perform the task with in-house talent or associated vendors. If your policies dictate an occasional change we will procure and vet the vendor as part of the process. ComplyCORE creates a seamless process with one point of contact for compliance instead of the revolving vendor door that currently exists.
We at Cybriant know that compliance is not a one and done situation. There are constant changes to the environment that must align with the pantheon of security controls in place, boards must be updated, security plans changed.
ComplyCORE addresses this by providing a highly seasoned security architect/vCISO who can regularly provide guidance in your organization.
ComplyCORE provides a concise compliance system which eases the achievement of compliance across multiple regulations.
How Can We Help? Let's Talk!