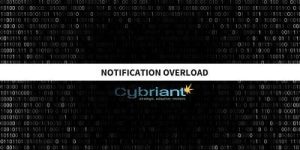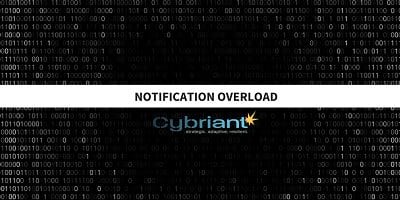 Based on a recent study on the State of the SOC, security practitioners from enterprise organizations are overwhelmed by the sheer volume of alerts and investigations that require their attention.  The results of the study indicate:
60% of Security Operations Center analysts can only handle between 7-8 incident investigations per day. — Fidelis Cybersecurity, 2018
Only 17% of organizations have a dedicated threat hunting team. — Fidelis Cybersecurity, 2018
Alert fatigue syndrome is a real issue, one of the many bad habits of cybersecurity professional, and one that they must break to protect their organization. This syndrome means that security analysts may not respond to the security alerts because they are flooded with so many.
"The study findings are only further proof that with a rising threat landscape, continued constraints on both the availability and bandwidth of well-trained SOC analysts, SOCs are increasingly burdened," Tim Roddy, vice president of cybersecurity product strategy at Fidelis, said in a press release.
Threat hunting remains an activity that only the largest and most sophisticated organizations have time for, the report found: Only 17% of organizations surveyed had a dedicated threat hunting team.
What does this mean for Small Businesses?
If organizations with large SOC teams are overwhelmed, how can the rest of us operate efficient security operations? By working with an outsourced security provider like Cybriant, you can easily expand your 24/7 SOC team. Our security experts can tune your SIEM and provide insightful analysis for real-time threat detection and incident response.
There's more than just a SIEM to reasonable cybersecurity. Cybriant offers a service called PREtect that covers five layers of your threat surface – Social Engineering, technical vulnerabilities, poor patch management, compromised endpoints, and advanced persistent threats.
You may think that your organization would never need that much protection, but the truth is that hackers are targeting small and medium businesses. With less budget and resources, hackers believe these businesses are easy targets.
Take a look at PREtect – https://www.cybriant.com/pretect/ With PREtect, you have an affordable way to protect your organization – in an affordable, monthly, subscription-based model.