Free Access + Free 60 Day Monitoring
Free Managed Detection and Remediation (MDR) Service Access
As the world battles COVID-19, enterprises are coping with immediate work-from-home needs and the challenges of protection beyond the network perimeter.
From Monday, March 16th through Friday, May 15th, Cybriant's MDR technology platform SentinelOne CORE and rapid deployment services are offered free of charge. In addition, Cybriant will offer 60 days of complimentary monitoring from the day of install.
This offer includes:
60 Day Access to SentinelOne Core: licensing of AI-powered prevention, detection, and automated response in a single, autonomous lightweight agent; legacy antivirus replacement across Windows, Mac, and Linux operating systems with no connectivity or network dependency
Cybriant Deployment Services: remote deployment assistance to ensure rapid installation
60 Day Access to Cybriant 24/7 Monitoring and Remediation Services – When a credible threat is detected, our team will retrieve the process history and analyze the chain of events in real-time to determine the validity of the threat. Once identified, the malicious activity is immediately stopped in its tracks and our team ensures remediation.
Real-time Endpoint Protection
Active Detection and Response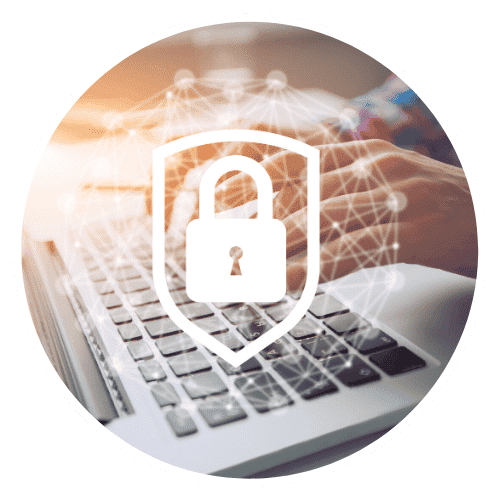 Remote Work Program Includes: 
​No limits. Use as many licenses as you need whether on work-from-home or corporate systems.
Secure every device. Centrally manage and protect every kind of computing device across Windows, Mac, and Linux operating systems, with no connectivity or network dependency.
Deploy in seconds. Cybriant and SentinelOne experts will remotely help your team deploy and configure our cloud-native technology.
Charge Forward
Employees Working from Home? 
With more of the world's workforce now working from home than ever before, learn best practices for securing remote work.